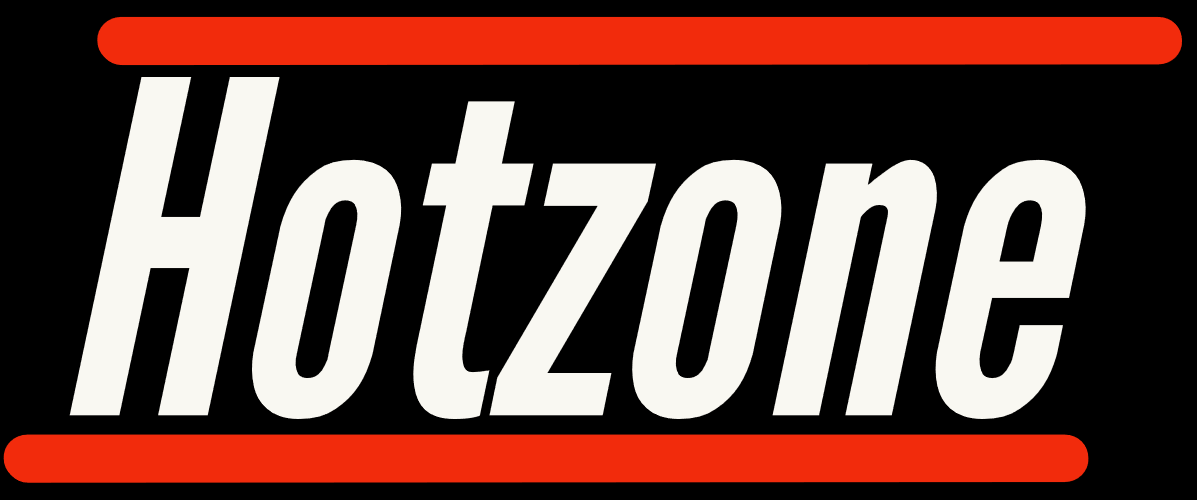 Hotzone [Offline Alpha]
So, this week hasn't been too great.
We are lucky enough to deal with an internal Unity error! Hurray!
Basically, lightmapping isn't working until this error is fixed, so a test build can't be released until then, but here is a normal devblog.
The Walther PPK

Ahh, the classic spy gun. I wanted to include this into the game so you can have a chance to pretend to be your favorite spy character. The model is still relatively fresh, so it isn't finished, I'll probably finish it up tomorrow and put it into the game.
Bullet Changes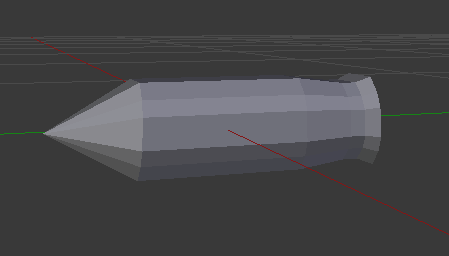 Get Hotzone [Offline Alpha]